Master Craftsmanship Is a Family Tradition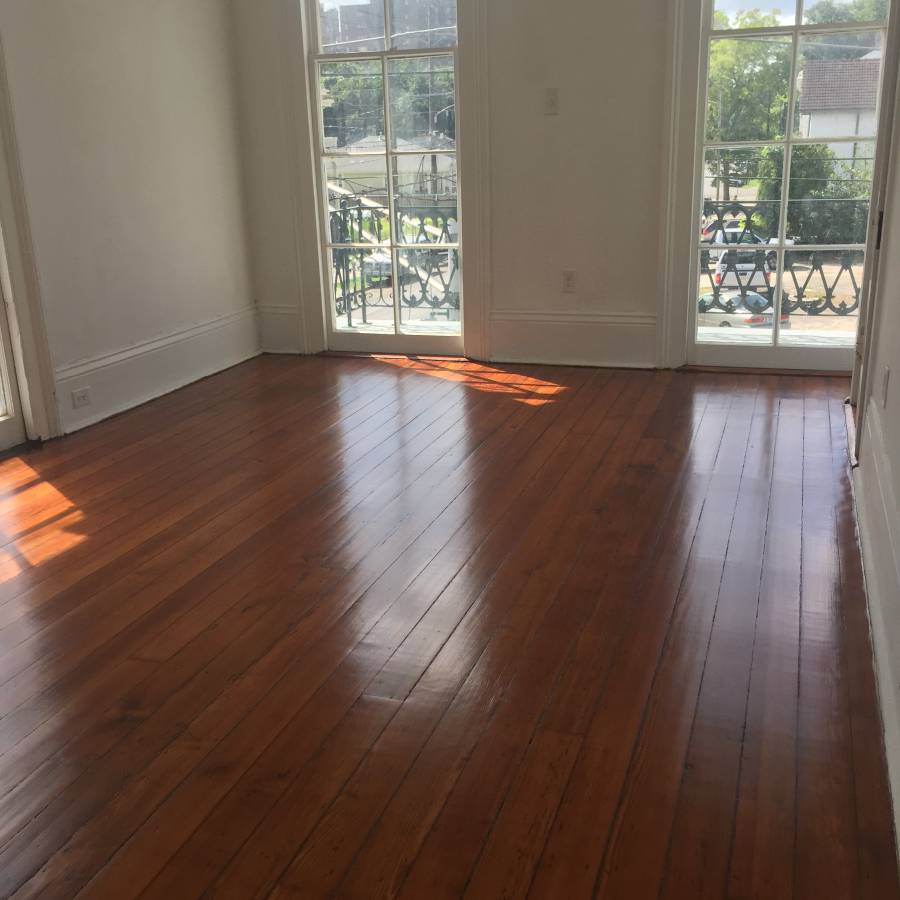 Nola Floors, LLC, is proud to offer customers exceptional results that will stand the test of time. Our ability to provide such excellent results to our customers stems from generations of working with hardwood and other types of flooring. In fact, our owner is a third generation contractor who learned about hardwood flooring from her father, a hardwood specialist who was in the industry for more than 50 years. And guess what? Her father learned everything about the business from her grandfather, who was a skillful carpenter.
Our long, family history of providing customers with flawlessly installed and expertly finished wood flooring means you can count on us to handle all your flooring needs. If you're looking for a flooring contractor that is committed to master craftsmanship, we're it.
Affordable Flooring Contractors
Nola Floors, LLC, is a family-owned business, and that means we understand how important it is to get great value for your money when purchasing products or services. Whether you turn to us for hardwood installation, hardwood refinishing, or another type of flooring service, you can count on getting affordable pricing and first-rate results. In addition to our commitment to fair pricing, we also promise to get the job done right. That's why we guarantee all the work we do.  
Comprehensive Hardwood Flooring Options
At Nola Floors, LLC, we aspire to be the answer to all of your flooring needs. That's why we offer so many different wood grains and styles, including unfinished, prefinished, and reclaimed wood. Whether you're looking for something traditional, like oak wood flooring, or something a bit more exotic, like teak flooring, we can meet your needs. When you turn to us for hardwood installation, we'll bring samples of different wood types to you. This way, you can select the right option for your vision. If you already have wood flooring of your own, we can still offer you expert installation, repair, and refinishing services. 
If you're thinking about adding new hardwood flooring to your property, or you want to update your existing flooring with refinishing, you can count on Nola Floors, LLC. We're here to make certain you get high-quality flooring that's both long-lasting and affordable. Call us today to learn more!