If you're considering upgrading your home or business with a new floor that not only looks great but also offers durability and longevity, then you sound like a candidate for our tile floor installation service. Our team of expert installers is here to guide you through every step of the process, from choosing the perfect tiles for your space to ensuring flawless installation. So sit back, relax, and let us show you why we're the go-to company for tile floors in New Orleans!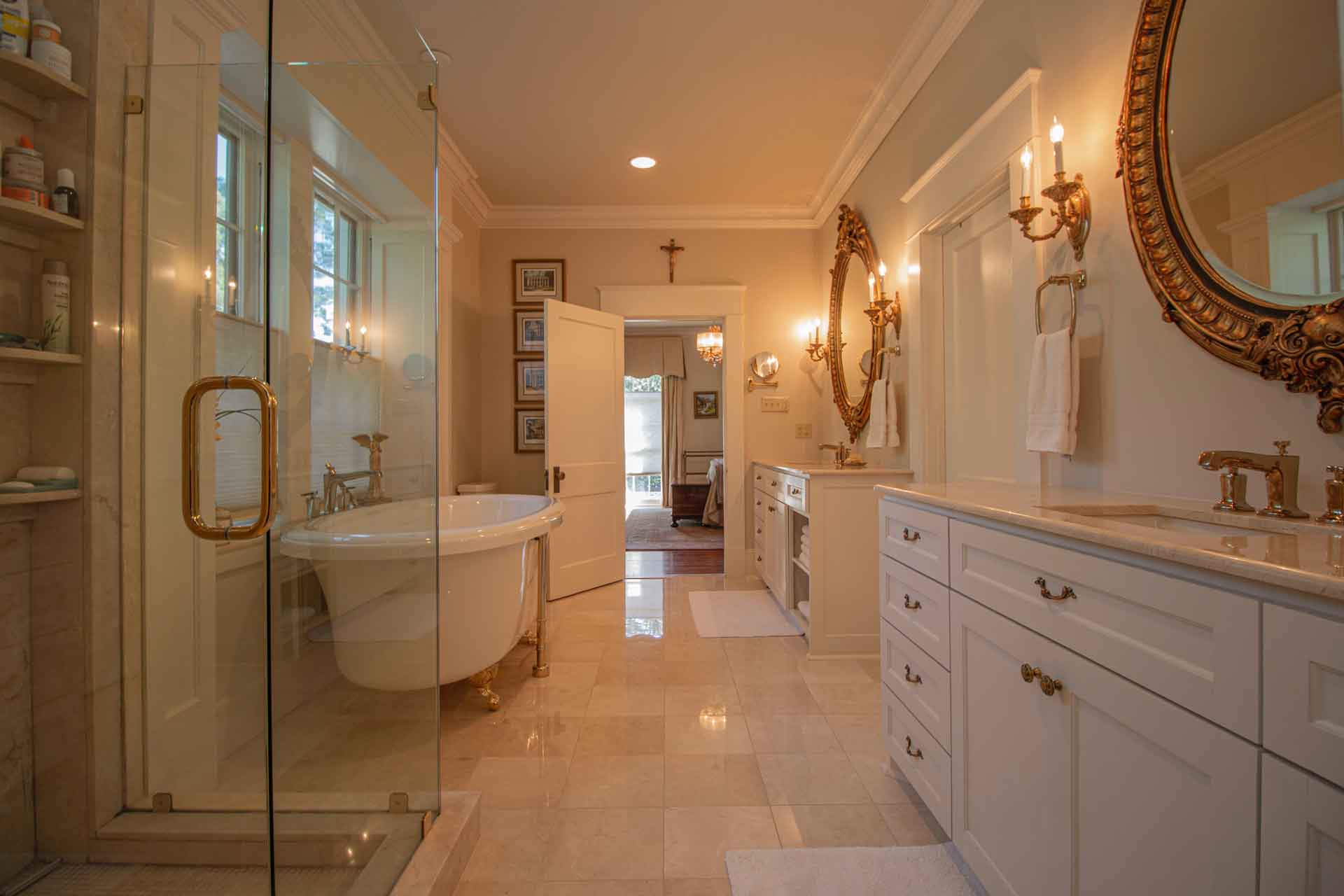 Tile Floor Installation Professionals in New Orleans
Tile floors are a popular choice for many homeowners because they are durable, easy to clean, and come in a variety of styles. If you're considering having tile floors installed in your home, Nola Floors, LLC in New Orleans, LA is the perfect company for the job. We have over 20 years of experience installing tile floors, and our team of experts will make sure your new floors look amazing.
The first step in installing tile floors is to choose the right type of tile. There are many different types of tile available on the market, so it's important to select one that will be durable and easy to maintain. Don't worry if you're not a tile expert— we will put our expertise to work for you and help you choose the right kind of tile. Once you've chosen the perfect tile, our team will begin preparing your floor for installation. This includes removing any existing flooring, cleaning and leveling the subfloor, and making any necessary repairs.
After your floor is ready for installation, our team will begin laying down the tile. We'll start by applying a layer of mortar to the subfloor, and then we'll lay down each tile individually. Once all of the tiles are in place, we'll grout them and let them dry. The whole process usually takes about two days to complete.
If you're looking for a high-quality tile floor installation by experienced professionals, look no further than Nola Floors LLC in New Orleans LA. We'll make sure your new floors look amazing and last for years to come.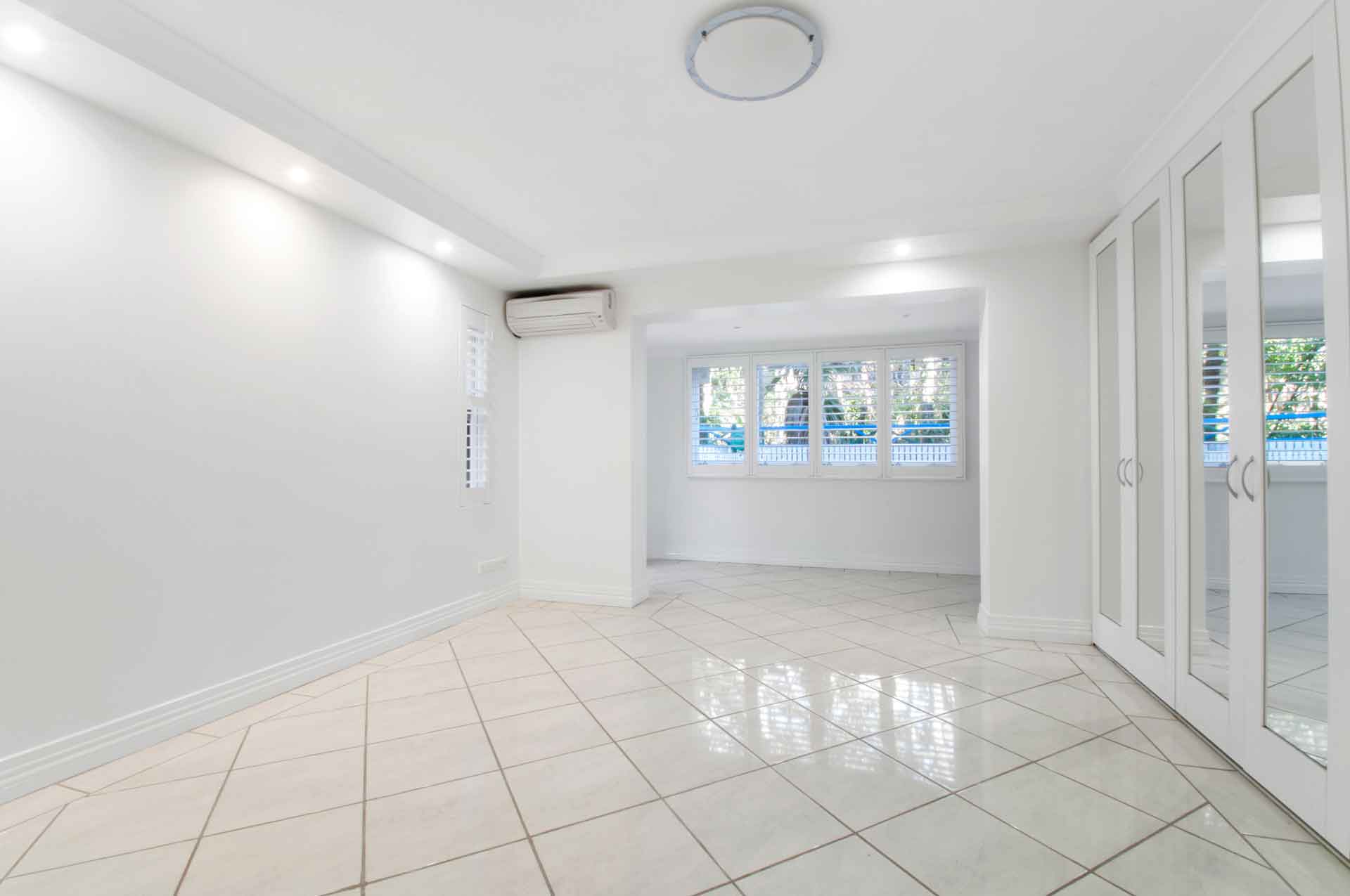 Transform Your Space with Nola Floors, LLC
We hope this article has provided you with an overview of the tile floor installation process, from start to finish. Nola Floors, LLC in New Orleans, LA is experienced and knowledgeable when it comes to all things related to tile flooring, so don't hesitate to reach out for help if you have any questions or need assistance during your project. From choosing the right tiles for your space and installing them correctly, we can help make sure that you get beautiful results that will last a lifetime.